Miami Floor and Design
Remodeling at its best
Kitchens & Closets
Functional & Beautiful
Providers to the Trade
Designers & Contractors welcomed
Transform your Space
Here at Miami Floor and Design, we help you match the latest in contemporary flooring and cabinetry with your personal taste and your creative ideas for your project. MF&D is proud to be one of the top flooring and remodeling centers in South Florida. We're a dedicated team of professionals, and you can expect nothing less than materials and installations of the highest quality for your home, office or commercial space.
Flooring
The Foundation for your Design
Looking for a high-end finish or unique effect for your floors? Working on a budget? Whatever is your priority, you will find at MF&D the perfect combination of materials with the help of our experts. We offer a wide range of gorgeous surfaces—from strong natural or engineered wood, to luxurious marble and stone, or a whole universe of tile and porcelain options.
Marble
Porcelain
Wood
Laminated
Vinyl
Closets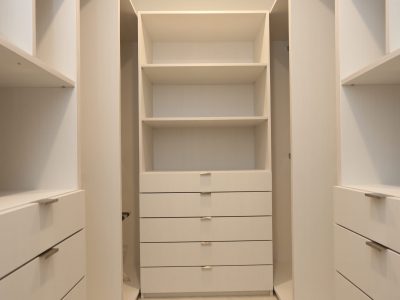 Maximize your Storage
Giving your storage space a modern, stylish, or classic look can help you bring new life –and value – to your home. We help you maximize your closet space in a way that is both functional and beautiful. Whether you want the timeless look of wood cabinets or a modern metal closet that makes use of bold contrasts, MF&D is your ideal source for the perfect storage solutions.
Walk ins
Reach Ins
Wardrobes
Pantries
Kitchen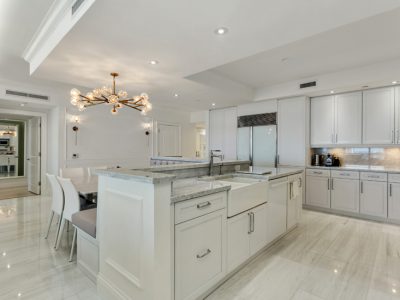 New Ideas for your Kitchen
As the heart of the home, the kitchen today is no longer just a room to prepare and cook food. A contemporary kitchen is also where people entertain guests, store gadgets and eat family meals. This is why kitchen remodeling is more popular than ever. And why it's so important to do it right.
Counter Tops
Custom Cabinets
Backsplashes
Refacing
Wall Units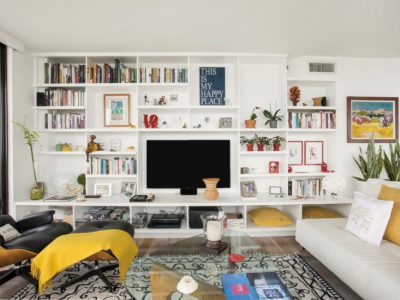 Bring your Walls to life
Cabinetry is definitely one of our strongest points. Our wall or freestanding units are made in the USA with only the highest quality hardware, and specifically designed for the intended location, thus avoiding that all too typical generic look. We aim for a perfect match between your space and the custom made unit built for that space.
Built ins
TV Units
Cabinets
Pantries
Remodeling Professionals
Welcomed!
We supply and service Designers, Architects and Contractors
Some of our Recent Projects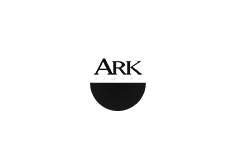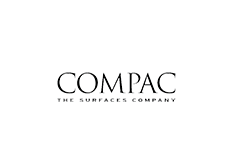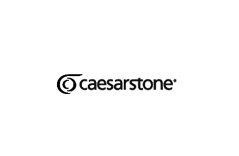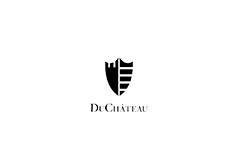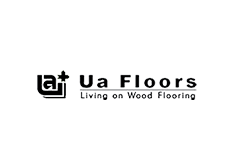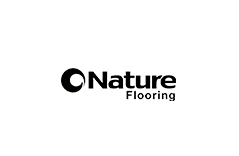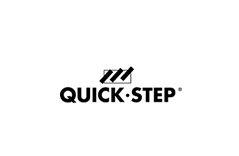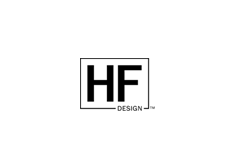 Connect with us
Follow us on social media for our latest specials, coupons and discounts.